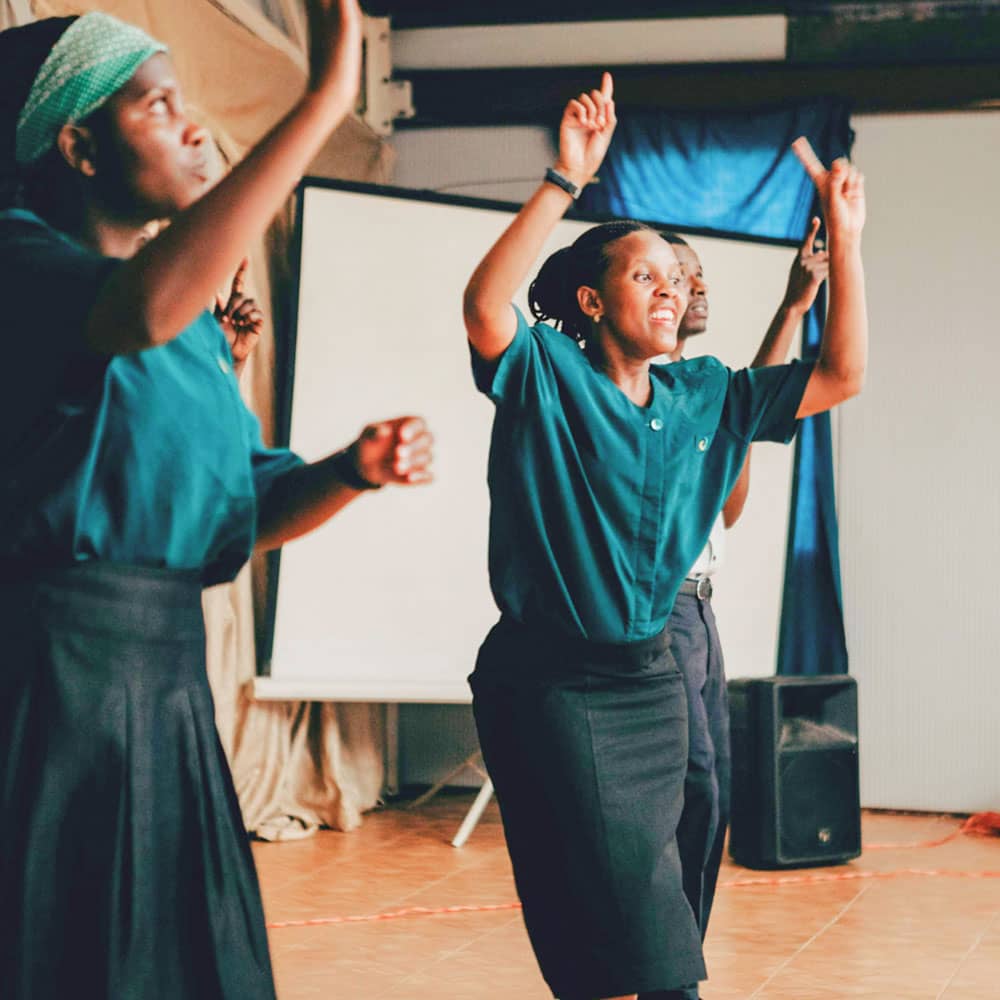 Donate today to the ministry that matters most to you
You may contact us at any time to modify your monthly donation.
If donations exceed these project goals, the overflow will be wisely used where needed most to advance our mission.
Deaf Bible Society is dedicated to providing the Bible by video around the world in 350+ sign languages.
We want every Deaf person to receive, experience, and share the message of God's love.